Chat with Friends without Limits
A convenient application to communicate with and search for new friends by showing you who is nearby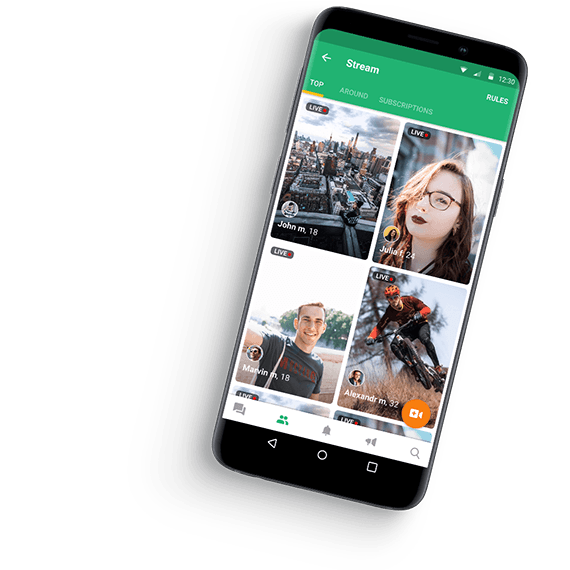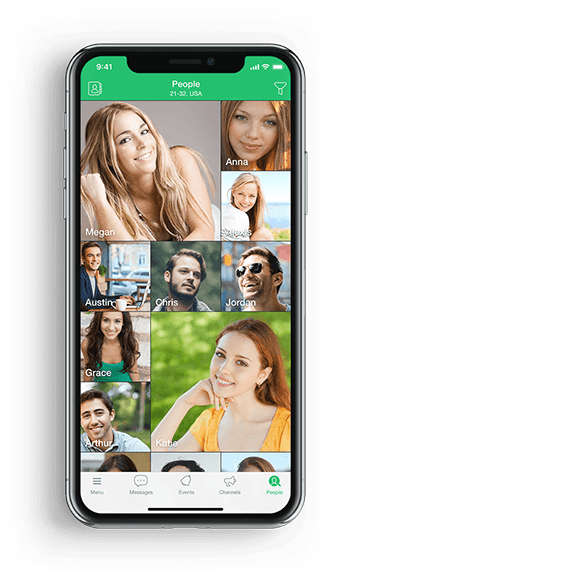 Always Online
Chat from your smartphone, tablet, or computer. Send messages to friends who aren't even online.
Quick and Convenient
Add emoticons to your messages. View your chat history. Get notified about new events.
Who's Nearby?
See who's close to you. Leave them a note. Check your meeting history. Meet new friends.
Contact Us
If you have any questions, please email us at support@fr.im